We do nytta.
The name "nytta" communicates the basis of our business - to create value for you as a customer by simplifying and improving your everyday life. We are confident that this development will help us further towards the goal of becoming the market's best option in 'home care' and we look forward to continuing to deliver existing services under our new name.
Quality guarantee 
Personal service 
Liability insurance 
Educated staff with collective agreements
Nytta offers security through kollektivavtal and education
We are an authorized service contractor in Almega with a collective agreement through Kommunal. Our employees and you as a customer are safe through our insurances.
We support the organization Trygga Barnen, which is an organization that supports children and young people who live in or grew up in a family where someone has a problem with addiction.
You are welcome to contact us for more information!
Do not hesitate to contact us with questions or concerns! We are available by phone, e-mail or via the contact form below. Welcome!
To all our customers, thank you!
Our flexibility helps us meet our customers' ever-changing needs. It also helps us adapt our services to the sustainability and certification requirements that are constantly developing and changing.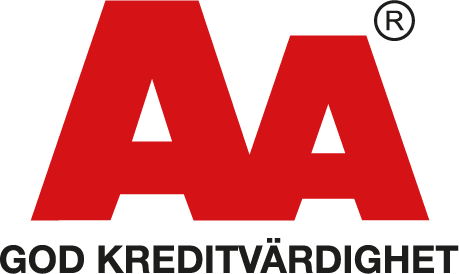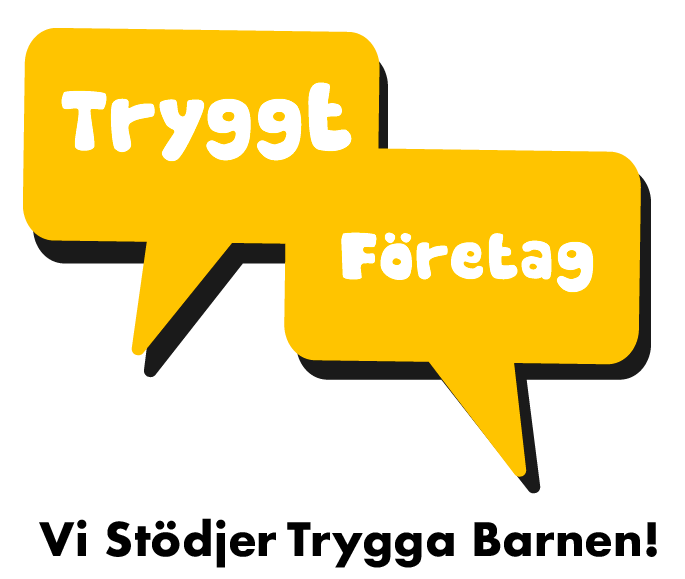 Delivering efficiency through home cleaning and home service. We work within the Greater Stockholm area.
Copyright © 2023 Nytta AB